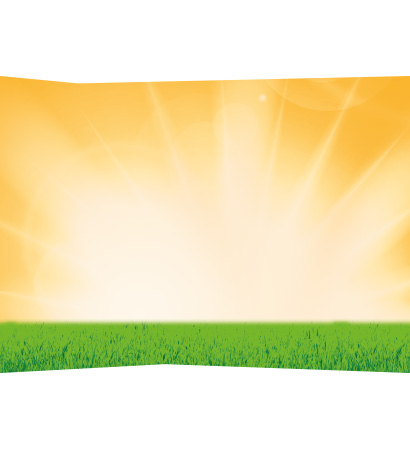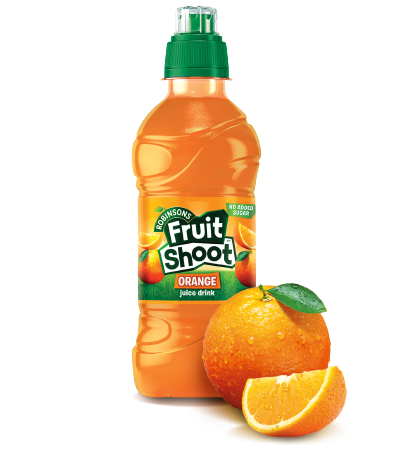 FRUIT SHOOT
No Added Sugar and Made with real fruit
There's real fruit in every drop and each and every one is filled with multi-vitamins. Better still, we don't add any sugar, artificial colours or flavourings. So, with our on the go bottles and exciting choice of flavours, kids have the freedom to do what they love with their favourite Fruit Shoot by their side.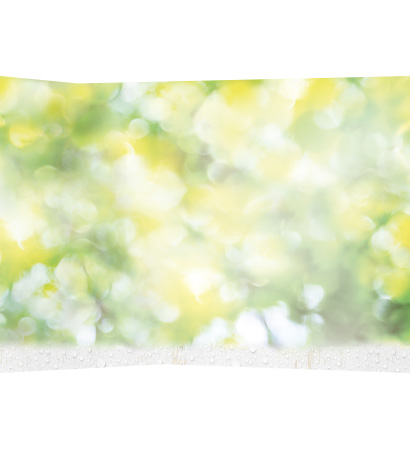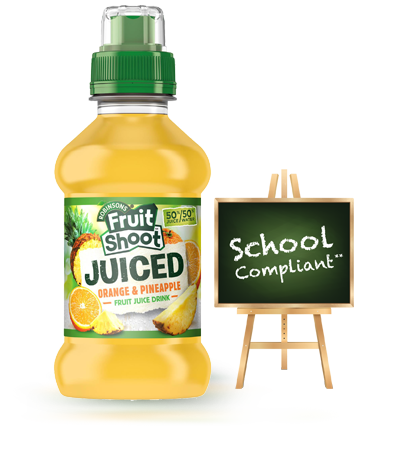 Introducing Fruit Shoot Juiced
50% Juice. 50% Water.
The perfect blend of 50% Water and 50% Fruit Juice. No Artificial Colours, Flavourings, or preservatives. And with No Added Sugar or sweeteners. Available from May 2018 it's sweetened only with real fruit so is approved for schools too.