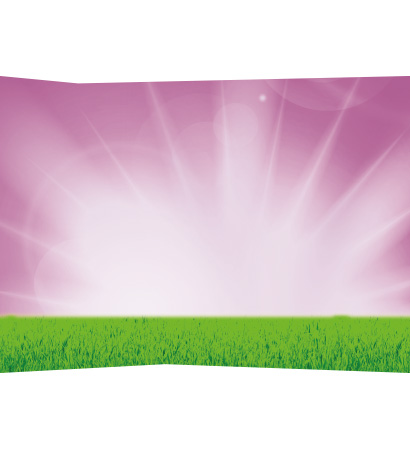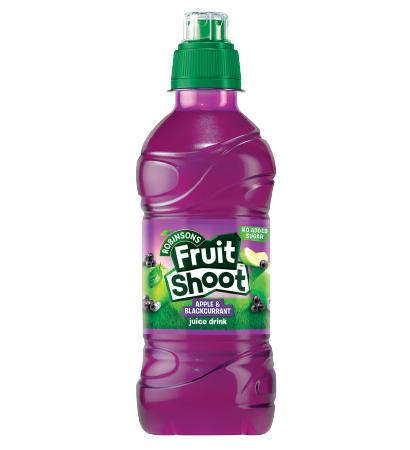 Apple & Blackcurrant
Shower your taste buds in sunshine with Apple & Blackcurrant No Added Sugar. An all-time favourite flavour. Low calorie Apple & Blackcurrant Soft drink with Sweeteners and Vitamins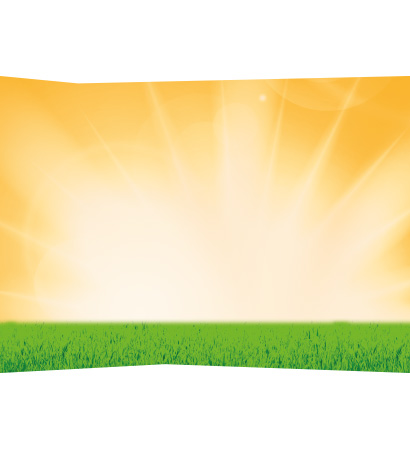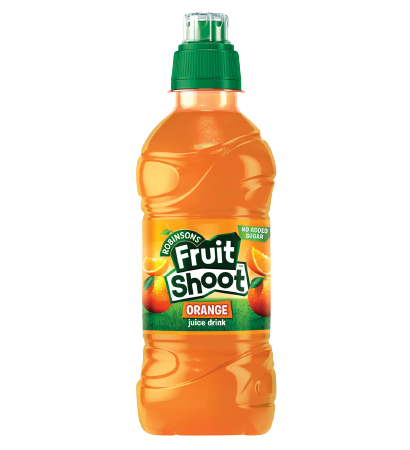 Orange
Low calorie Orange Soft drink with Sweeteners and Vitamins. Shower your taste buds in sunshine with Orange No Added Sugar. An all-time favourite flavour.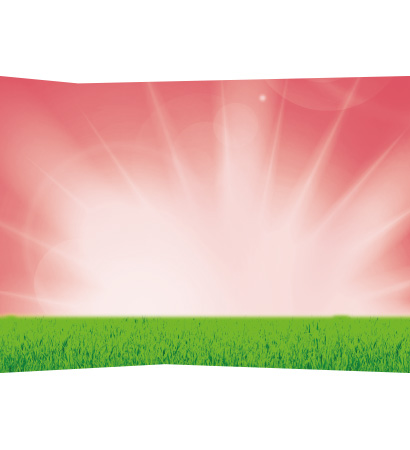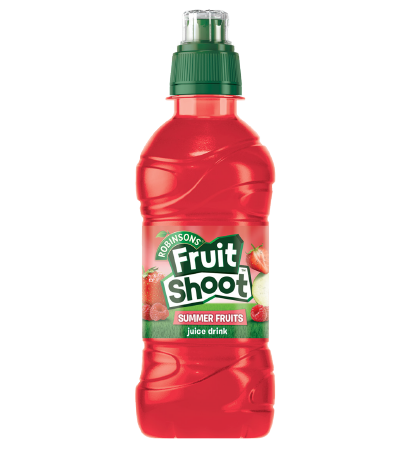 Summer fruits
Low calorie Summer fruits Soft drink with Sweeteners and Vitamins. Strawberries, raspberries and apples are all best friends in this bottle. So when you've been racing round the playground with your friends, stop and share Summer Fruits No added sugar.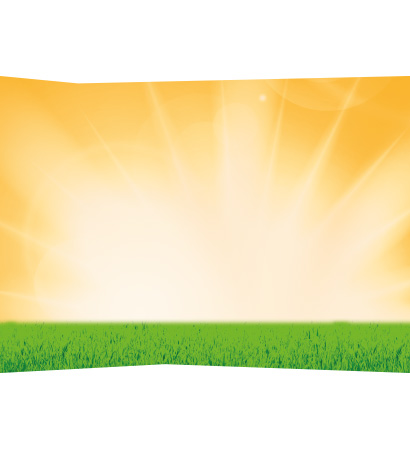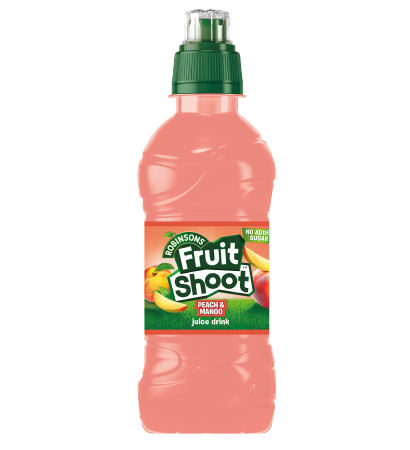 Peach & Mango
Low calorie peach and mango soft drink with sweeteners and vitamins. Pop open a bottle of this exotic fruit juice drink and enjoy a carnival of flavours! This sweet and refreshing drink is bound to put a smile on your face.