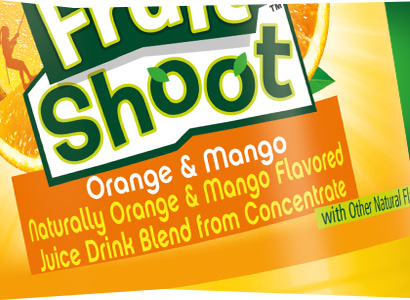 does fruit shoot have any artificial flavors?
Fruit Shoot does not contain any artificial flavors.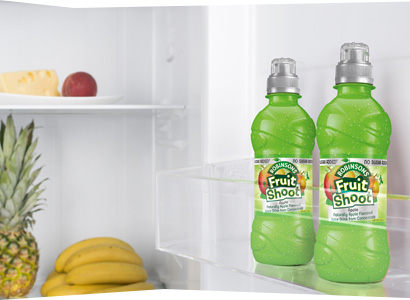 how should fruit shoot be stored?
Fruit Shoot needs to be kept in the refrigerator once it is opened and should be consumed within 3 days.
where can I buy fruit shoot?
Fruit Shoot is available in a large number of retail locations. To find a store near you, use the Store locator feature on this website.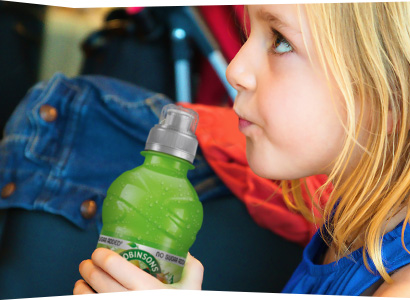 why is there a warning on the label that the product may be a choking hazard?
We take our consumer responsibilities seriously. Like any product with small plastic parts we wanted to inform our consumers of any potential risks, however unlikely they are to occur.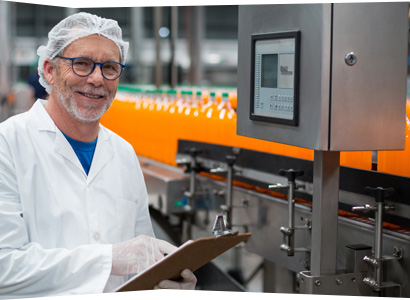 where is fruit shoot manufactured?
Fruit Shoot is manufactured in the U.S. by Pepsi Bottlers under the authority of Britvic Worldwide Brands.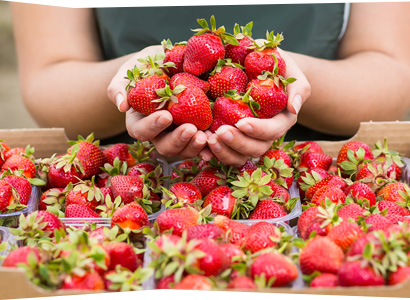 where do the ingredients in fruit shoot come from?
The ingredients in Fruit Shoot come from top quality suppliers and are sourced from all over the world. The source of each ingredient is determined by, and dependent on, global supply. All Fruit Shoot products contain carefully selected ingredients to ensure the optimum quality of the final products.