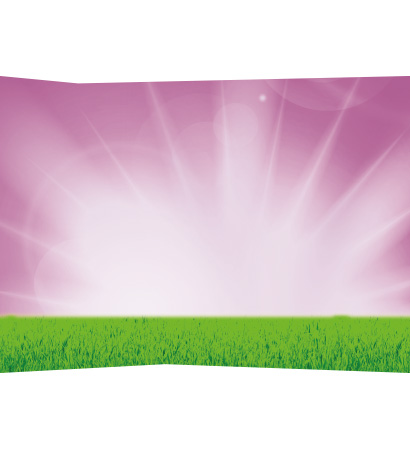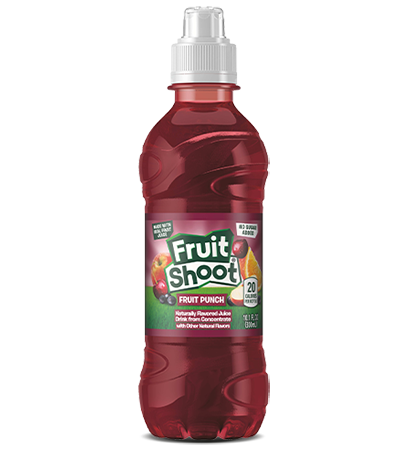 FRUIT SHOOT
No sugar added
There's real fruit in every drop. Better still, we don't add any artificial flavors. So, with our on the go bottles and exciting flavors, kids have the freedom to do what they love with their favorite Fruit Shoot by their side.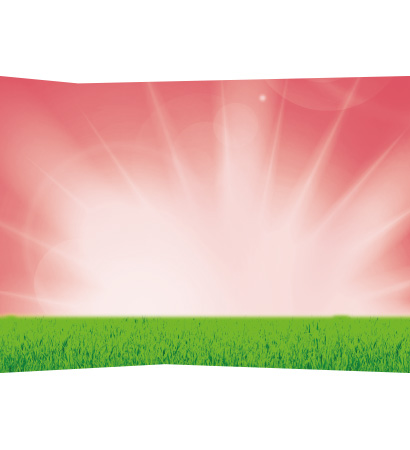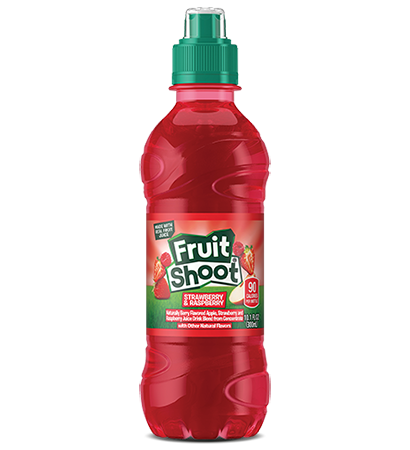 FRUIT SHOOT
Made with real sugar
A blend of delicious fruit and refreshment, every bottle of Fruit Shoot is made with real fruit juice, plenty of water, and no high fructose corn syrup or artificial flavors. A tasty choice for kids to enjoy when they're on the go and doing the things they love.