FRUIT SHOOT NO ADDED SUGAR MADE WITH REAL FRUIT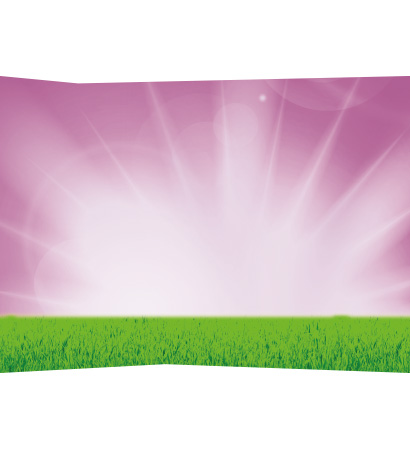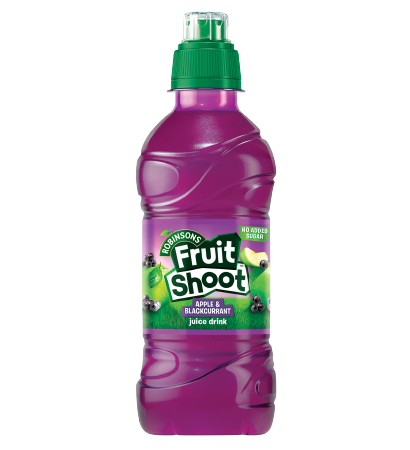 Apple & Blackcurrant
You'll love the fun double act of tangy apple and bold, bouncy blackcurrants. Twice as tasty when you're twice as thirsty, you'll soon be refreshed and raring to go again with Apple & Blackcurrant no added sugar. Low calorie Apple and Blackcurrant Soft drink with Sweeteners and Vitamins.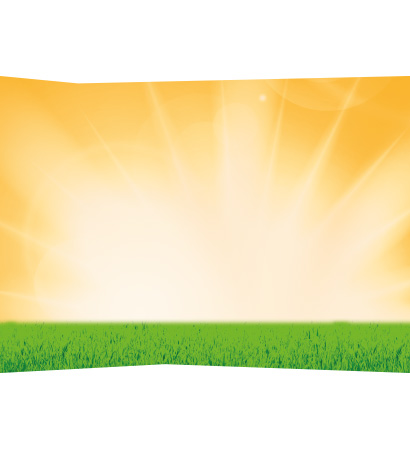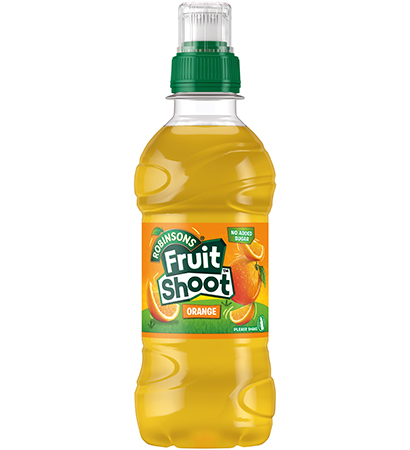 Orange
Our hand picked oranges are grown in warm, sunny climates. Ripened and harvested when they're lovely and juicy, before being pressed and squeezed. That's why every bottle of Fruit Shoot is so delicious fruity. Low calorie Orange Soft drink with Sweeteners.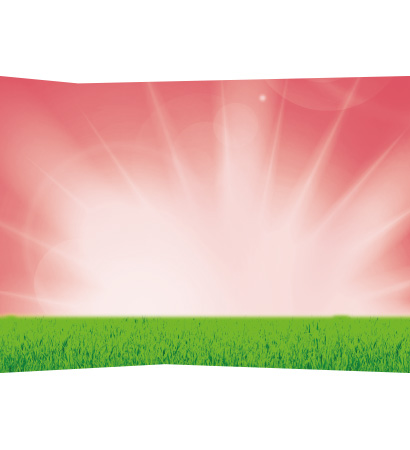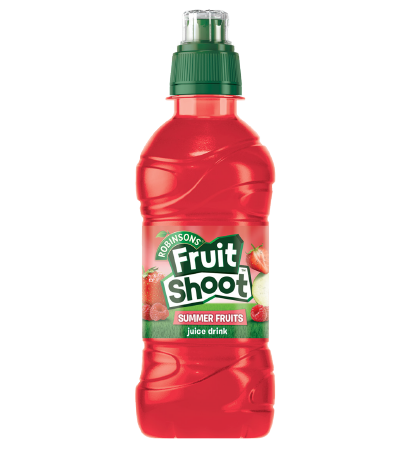 Summer fruits
Strawberries, raspberries and apples are all best friends in this bottle. So when you've been racing round the playground with your friends, stop and share Summer Fruits No added sugar. Low calorie Summer fruits Soft drink with Sweeteners.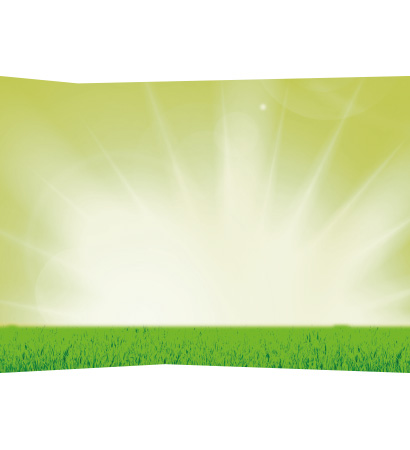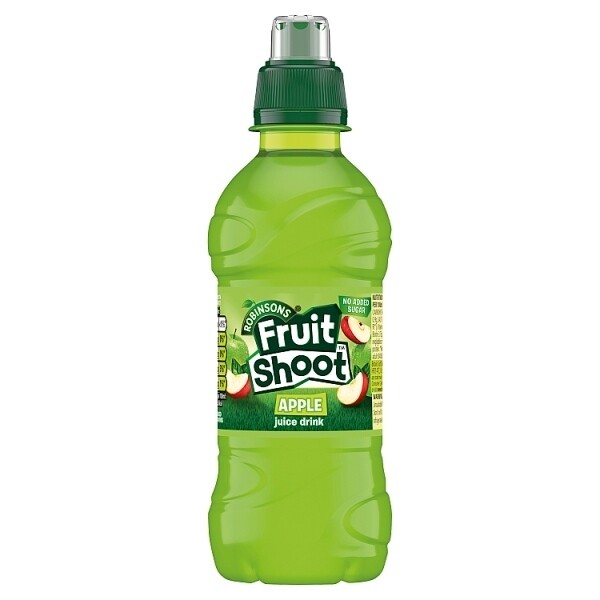 Apple
Sweet and tangy, you find each sip of Apple No Added Sugar inspires you with a flood of great flavour. Low calorie Apple Soft drink with Sweeteners.